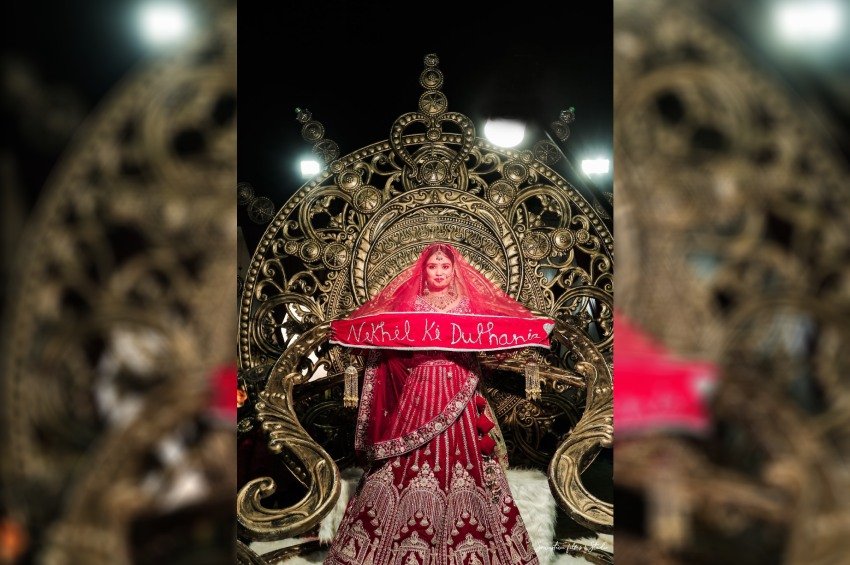 Srivastava Studio - Your Top Choice for Wedding Photography in Lucknow
Are you planning a wedding in Lucknow and searching for the perfect photographer to capture your special moments? Look no further than Srivastava Studio, your ultimate destination for top-notch wedding photography services in Lucknow. With our expert team of photographers and state-of-the-art equipment, we ensure that every precious moment of your wedding is captured beautifully.
Why Choose Srivastava Studio?
Experience and Expertise:
With years of experience in the industry, Srivastava Studio has become synonymous with exceptional wedding photography. Our team of talented photographers has the expertise to capture the essence of your wedding day and preserve it in stunning visuals.
Creativity and Innovation:
At Srivastava Studio, we believe in pushing boundaries and exploring new horizons in wedding photography. Our photographers are adept at capturing unique angles and perspectives, resulting in breathtaking images that truly reflect the emotions and ambiance of your special day.
High-Quality Equipment:
We understand that using the right equipment is crucial to delivering outstanding results. That's why we invest in cutting-edge cameras, lenses, and lighting equipment to ensure the highest quality photographs that stand the test of time.
Personalized Approach:
We value the individuality of every couple and strive to create a personalized experience for each wedding we capture. Our photographers take the time to understand your preferences, ensuring that we capture the moments that matter most to you.
Versatility:
Whether you're planning an intimate wedding ceremony or a grand celebration, Srivastava Studio has the versatility to cater to all types of weddings. From traditional rituals to modern themes, we adapt our photography style to match your unique vision.
Frequently Asked Questions (FAQs):
Q: How do I book Srivastava Studio for my wedding photography in Lucknow?
A: Booking Srivastava Studio for your wedding photography is easy. Simply visit our website and fill out the contact form, providing us with the necessary details. Our team will get in touch with you to discuss your requirements and book your dates.
Q: Can I customize my wedding photography package?
A: Absolutely! We offer customizable wedding photography packages to suit your specific needs and budget. Whether you require full-day coverage, pre-wedding shoots, or albums, we have options that can be tailored to your preferences.
Q: How long will it take to receive the final photographs?
A: We understand your excitement to relive your wedding day through photographs. Our team works diligently to edit and deliver the final images within a specified timeframe, ensuring you can cherish the memories without any delay.
Conclusion:
Your wedding day is a once-in-a-lifetime event, and choosing the right photographer is crucial to capturing the magic and emotions that unfold on that special day. With Srivastava Studio, you can trust that your wedding photography is in expert hands. We are dedicated to delivering exceptional results that exceed your expectations and provide you with timeless memories to treasure forever.
Don't settle for ordinary wedding photography when you can have extraordinary. Contact Srivastava Studio today and let us turn your wedding day into a visual masterpiece.